Visual merchandising.  Retail communication. Interior Design.
FyBox offers many lightbox possibilities to create an amazing atmosphere.
An amazing result and a bright LED lightboxes offer.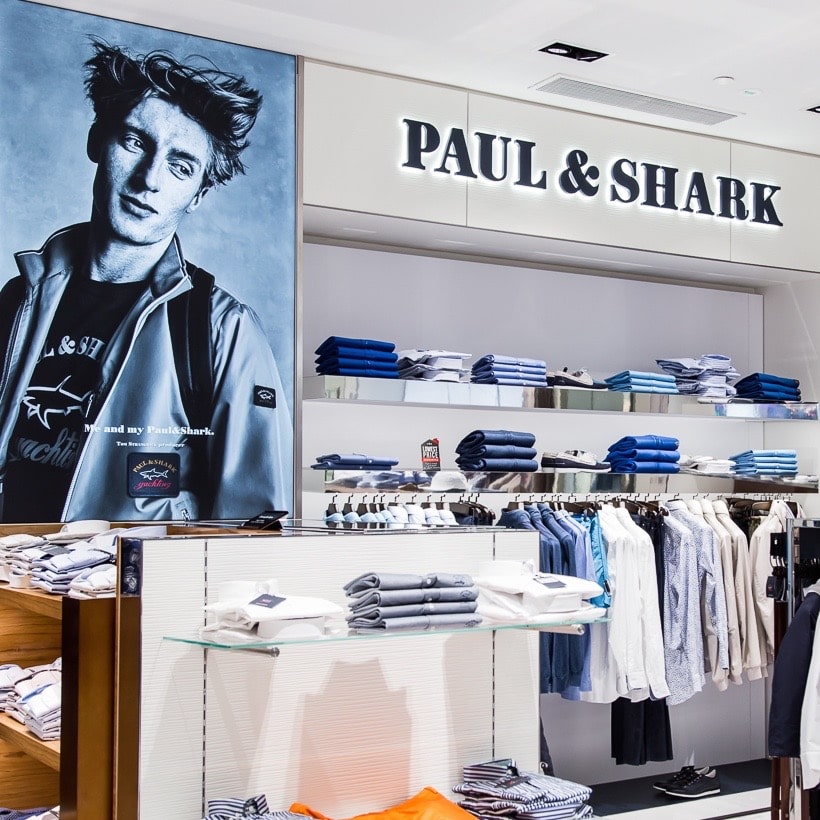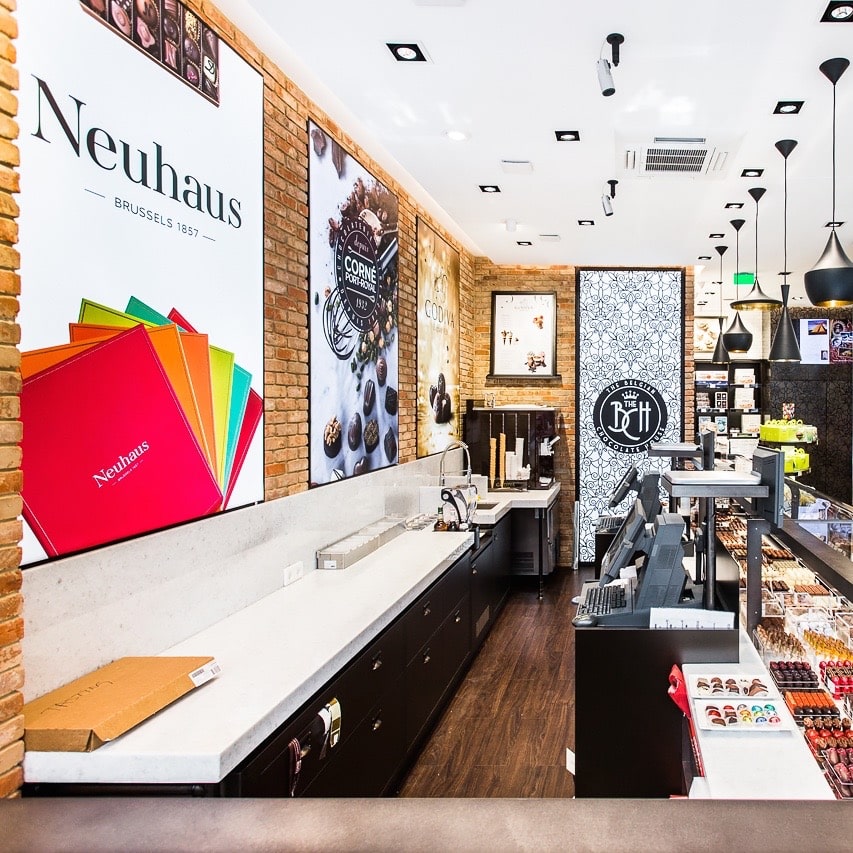 Unique, stressless and effortless platform.
Manage your visual renewals whenever you want,
wherever you are, in just a few clics.

Our fabric system makes visual replacement quick and cost effective. In addition, the ultra HD prints guarantee an astonishing visual result.

Our unique online platform allows you to manage your visual renewals at any time, from anywhere and in a few simple clicks only. In this perspective, our clients save on the operational follow-up costs.

FyBox delivers worldwide with tracking and dedicated account management. Hence, our solution is ideal to supply your global retail network with central management.

Starting from an amazing 16 mm thickness, FyBox has the slimmest design on the market. Our lightboxes are designed for fast & easy installation.

Our state of the art LED display sign technology ensures optimal energy consumption. Furthermore, we assure a long lasting LED life expectancy.

Our special lighting technology uniformly distributes the light over the entire lightbox.
They trust us and recommend FyBox.
Get a free quotation
You are interested in our lightboxes? Please complete the form below
or simply email us to receive a FyBox lightbox quotation.
Our team will contact you as soon as possible with all the necessary information.